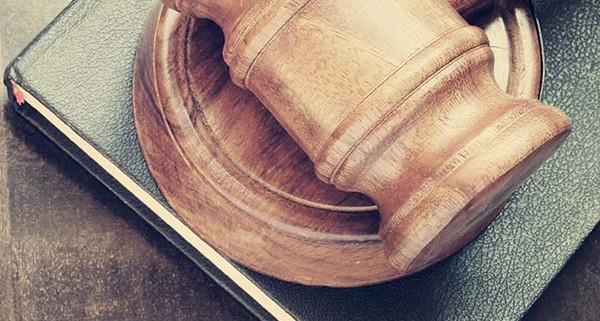 Magnus Bernro, Advokatfirman LA PARTNERS
Personal data 
Surname: Bernro
First name: Magnus
Date of birth: 31 May, 1966
Nationality: Swedish
Office address: Advokatfirman LA PARTNERS, P O Box 487 , SE-201 24 Malmö, Sweden
Visiting address: Navigationsgatan 1A, 4 v.
Office tel.: +46(0)40 20 08 00
Office tel. direct: +46(0)40 20 08 57
Mobile phone: +46 (0)708 14 70 14
Office email: mb@lapartners.se
Academic degree and qualification
SAA Training Programme for Arbitrators 2010-2011
LL.M Lund University 1994
Copenhagen University 1993-1994
Professional activities and positions
LA PARTNERS, 2008-
Mannheimer Swartling Advokatbyrå, 1998-2008
Visiting lawyer Slaughter and May, London, 2002-2003
Ericsson Mobile Communication, 2000
Reporting clerk at the Court of Appeals for Western Sweden and assistant judge at Stenungsund District Court, 1997-1998
Law clerk at Gothenburg City Court and Swedish Enforcement Authority in Gothenburg, 1995-1997
Current professional position
Partner of Advokatfirman LA PARTNERS AB
Professional associations
Swedish Bar Association
SCC – The Arbitration Institute of the Stockholm Chamber of Commerce (SCC) – Member of the SCC Rules Revision Committee
SAA – Swedish Arbitration Association
Member of the Arbitration Council of the Chamber of Commerce and Industry of Southern Sweden
Arbitration Association of Southern Sweden
Danish Arbitration Association
Malmö-Lund Lawyers' Association
Malmö Football Association
General experience as practitioner
Magnus is an experienced commercial lawyer and project leader in mergers and acquisitions, including auction procedures, as well as in litigation and arbitration proceedings. Having served as a judge, Magnus has worked with Swedish and international commercial law from 1998. Over the years, he has acquired in-depth experience from numerous complex cases and projects, including a wide-ranging variety of problem areas as well as agreements of the type that arise as a matter of course within any company or enterprise.
His experience also includes many instances of risk management and risk assessment in purchasing and sales situations in environments varying from IT companies and other IPR-intensive areas of activity through to traditional manufacturing industries. The larger-scale projects he has managed include standard contracts for development and purchasing for a leading telecoms company, general conditions for the purchasing of consultancy services for a large medical company, and reconstruction projects for subcontractor firms in the automotive industry.
Magnus has played a leading role in a large number of acquisitions in Sweden and abroad on both vendor and purchaser sides, including a wide variety of associated agreements and issues. He is well acquainted with all the various phases of controlled auctions as project leader and leading lawyer (on both vendor and purchaser sides).
Litigation and Arbitration experience
Extensive experience of both litigation and arbitration proceedings. He has acted as counsel in Swedish and international cases subject to the rules of the FIDIC, ICC, SCC, the Chamber of Commerce and Industry of Southern Sweden and the Danish Arbitration Institute, as well as ad-hoc proceedings. He has experience as arbitrator, including as chairman appointed by the Arbitration Institute of the Stockholm Chamber of Commerce (SCC) as well as in ad hoc proceedings. During 2010-2011 he attended the Swedish Arbitration Association (SAA) and SCC well reputed training programme for arbitrators. He is a member of the Arbitration Council of the Chamber of Commerce and Industry of Southern Sweden. As from 2014 Magnus is a member of the SCC Rules Revision Committee.
Languages besides Swedish
Ability to conduct arbitration proceedings in English
https://skiljedomsforeningen.se/wp-content/uploads/2013/03/skiljedomsforeningen_klubba.jpg
600
600
grundin
https://skiljedomsforeningen.se/wp-content/uploads/2015/10/sf-logo_top_new-300x52.png
grundin
2016-03-22 14:03:04
2018-04-19 19:46:44
Magnus Bernro, Advokatfirman LA PARTNERS